The Ballad of a Dove
May 3, 2011
Summary:
Kayanna lives in Bonney Lake, Washington with her drugged up mother. She goes through part of her junior year trying to figure out how to get her mom off of drugs without causing a huge scene.

Kayanna also meets a boy named Kevin who had just moved to her neighborhood when all of this is happening. Kevin tries his best to help Kayanna with the issues with her mom.

Kayanna also has a very close friend named Taylor whom she met in her math class when taylor first moved there. Taylor and Kayanna become best friends and stick with eachother through many things.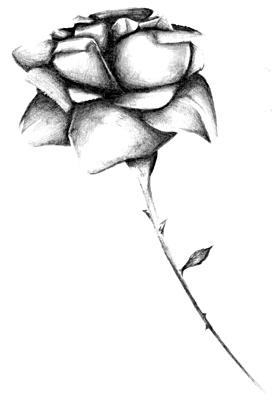 Ashley H.
The Ballad of a Dove