The Lost Angels of Los Angeles
February 2, 2011
Summary:
The Lost Angels of Los Angeles tells the story of Janessa Michaels, an aspiring singer and dancer. She's 16 years old and already she has been through some very traumatic events.

When she arrives at Promised Lands,it becomes obvious that she cannot possibly give up. Her new-found friends, Ciara, Maddie and Braison teach her that while she can't change the past, the future is in her hands.

Follow Janessa and her friends as they go through life in a group home, complete with overprotective foster parents, bratty rich girls, jealous ex-girlfriends, and various other adolescent issues.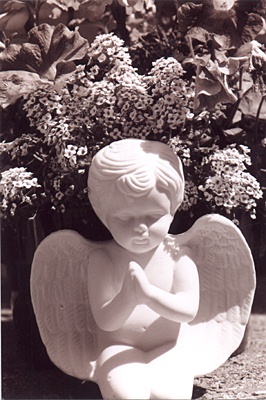 sammy2socks
The Lost Angels of Los Angeles