Finding the Garden
May 10, 2014
Summary:
The only thing Gemma has ever wanted is to go outside... just once.

Deemed by her concerned parents too sick to be exposed to the diseases that lie outside her home, she has spent her whole life cooped up her bedroom, her only friend the sickly Colin Craven from the book she adores, The Secret Garden.

She imagines life outside the walls of her bedroom, what the wind and sun feels like, what having companions and going to school is like. Everything we have ever taken for granted is a novelty for her.

She dreams about something more than what her life is, dreams of her future, dreams about finding the garden that holds friends, laughter and most of all, freedom.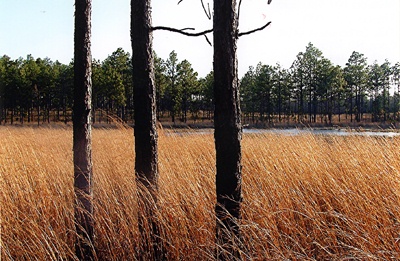 Sabrina F.
Finding the Garden