A Vampire's Lullaby
May 16, 2011
Summary:
The Moretti family is a young family that wishes to make a normal living. However, they are far from normal. Each member of the family is a vampire.
The father, and leader of the Moretti family, Micheal reviles his fall of humanity and his awakening of the vampire he now is.
The story fallows his life, showing how he met the beautiful Philomena and their relationship with one another and how they complete their family. Will the Moretti family be able to live in secrecy in the small town of Camucia, Italy?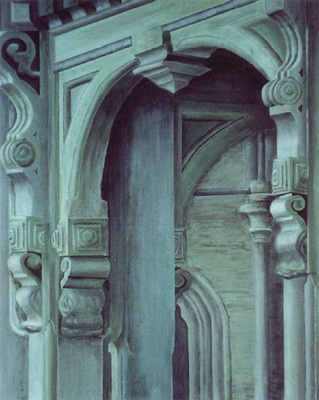 Matthew A.
A Vampire's Lullaby