Don't Worry, I'm Still Here..
April 13, 2011
Summary:
Carter and his older sister, Amethyst, are the best of friends. They are always hanging out and never leave each others side. Until one day, Carter and Amy decide to go to the store to watch a movie together that night, when a murder comes and kills Amy out of no where. After the kill, Carters parents get into a big enough fight to where they divorce and Carter is stuck with his father and his almost new step-mother in Fairbanks, Alaska. But after really learning about his new step-mother and sister, he tries to convince his father that they are horrible people. But his father doesn't listen to a word Carter is saying, forcing Carter to run away. But what happens to Carter? Does he come home?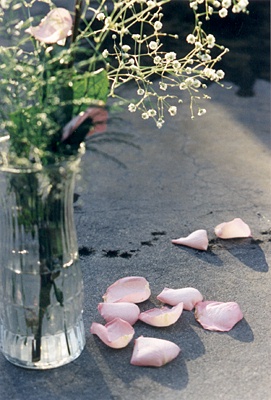 Shannon M.
Don't Worry, I'm Still Here..