Stitched Together
March 27, 2013
Summary:
I'm going to die..
The words that passed through every person who entered Auschwitz; however there are some who do not die upon arrival. These people were then forced to work until they died.
Dr. Josef Mengele, a scientist who studied the phenomena of twins, is trying to prove a theory he has been working on for years. In order to do so, he has to manipulate several others.
In a bizarre twist of fate, those who he tried to kill did not die and now are his worst enemies.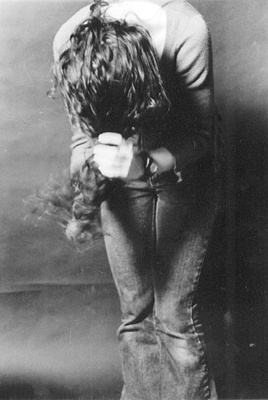 Heaven_Leigh_96
Stitched Together