Love Me Always
May 30, 2017
Summary:
Kyungsoo was in love. But he was also a tumbleweed. His family had been moving from house to house for as long as he could remember. Kyungsoo never really stayed in one place for long.
That was of course, until he moved to Daejeon. At twenty three, he was fresh out of university and working as a barista in a coffee shop that he ran himself, with the help of his best friend Jongdae.
Then one crisp autumn day, a blast from the past comes to change Kyungsoo's life forever.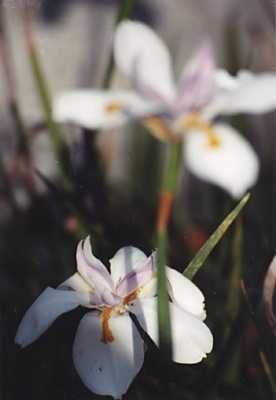 Danielle S.
Love Me Always