The Darkened Hours
February 4, 2011
Summary:
If anyone told me that I would be the one to unlock the secrets to the
universe and end up falling for a guy with an unknown race and had horrid ancestors, I would
have laughed and sent them to the Afterlife for a few years. But those things really did
happen, and I'm priviledged to tell everyone about it. Well, everyone except the people in
the Middleworld. Sorry.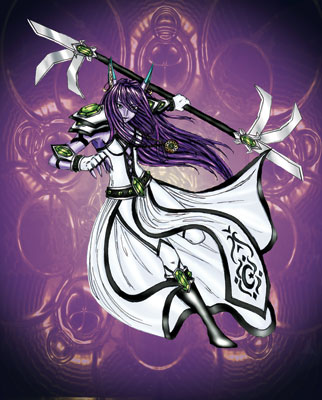 Deborah R.
The Darkened Hours