My Beautiful India!!!!!
July 19, 2012
India!!!!! As a citizen of this beautiful and pulchritudinous country, I am so proud to tell you( in short)all about it.

On the portentous night of August 14, 1947, Jawaharlal Nehru hoisted the Indian flag and proclaimed, "When the world sleeps, India will wake to life and freedom." That was the day India finally attained the apropos independence it desired.

India's astounding diversity of religions, languages and cultures is unique and unparalleled. The society of the vast subcontinent, varied and complex in its rich heritage is among the oldest in the world. Five thousand years of history have nourished the growth of a great civilization. It has been vitalized through cross cultural contact and characterized by unity in diversity of culture, race, caste, religion and language.

India has always been one of the most technologically advanced countries in the world. From the time of the Harappan civilization, proper urban dwellings and sanitation technology was available. Not only that, even the Vaastu Shaastra had knowledge on things like material engineering, hydrology and sanitation. In today's world, India has made its name known even in the fields of space, medicine and agriculture.

It has beauteous and harlequin green forests, a varied variety of flora and fauna, and has many rivers flowing through its fertile lands. The Himalayas adorn India like a majestic crown on the head of an equally magnificent beauty.

The people of India are warm and welcoming, always believing in the policy that guests should be treated like how God would be. It has many beautiful sights and many famous people like Mahatma Gandhi, Jawaharlal Nehru, Swami Vivekananda, C.V. Raman, Kalpana Chawla have been brought up here. The Kohinoor diamond, now residing in Britain, was the wealth of India.

There are many, many more things I could say about my country. I am proud I was born here and shall serve it till the very last breath.
JAI HIND!!!!!!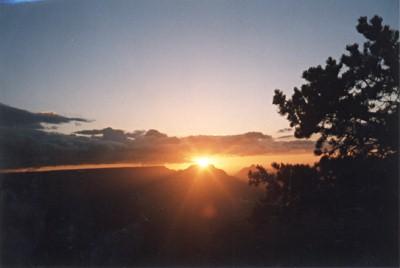 © Amanda T., Scituate, MA