What do you know about Algeria?
May 27, 2010
half of the people in the world would answer that they don't even know what it is, even if it's the second biggest country in the whole African continent, and the other half would relate it to the French colonisation, to petrol , or terrorism.
Algeria is not just my country, it's my home town, the place where my heart belongs, and to what my grandfather gave his life for freedom...
Situated on north Africa, near the Mediterranean sea, Algeria's got a long and big history : after the Kingdom of Numidia, the Roman Republic , The Byzantine Empire, The Berbers , the arrival of the muslim arab armies , the Spanish and the Ottomans, Algeria is colonised during 130 years by the French, who nearly destroyed all the algerians' culture, their believes but left them free and independent after they won the Algerian war of July 5th 1962.
Algeria's been a victim of terrorism from 1991 to 2002, as they call it in french "La décenie noire" (the dark 10 years) but terrorism continues in some areas , making more and more algerian victims, destroying families.
Algeria is now, proud of being on the 2010 world cup of football, and is supporting her national team on south africa .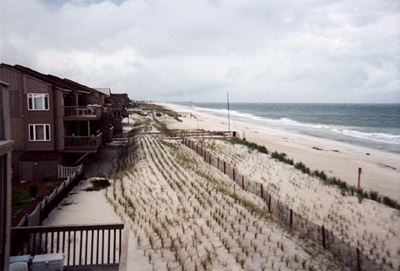 © Matt L., Tornado, WV