Sacramento, My Home
December 8, 2016
Sacramento has some of the cleanest street in ca. We have the best paid jobs that pay up to 80 thousand per year. We only have 5 star hotels, that are as big as a football field. The parks here are so clean that you can eat off the ground. The houses here are so clean and are not ghetto at all we do party all the time. We keep the streets clean and the parks clean.

Yeah…. I don't want to but i have to tell you that every thing that I told you was all just a lie. The truth Is that we have lots of dirty streets. We have jobs that don't even pay good and some of them are hard to find. We got lots of crack head hotels. The parks are so dirty you don't even want to eat there and It Is sooo…. Ghetto. We even have lots of ghetto houses and neighborhoods we can't even party without getting in trouble by the cops.

It's so dirty In sacramento kids can't do nothing but to go to school and home. We have so many dirty streets that they look like trash can. In the streets u can smell the scent of weed mostly every where u go. the rivers In sac are so dirty the water is even dark sometimes. But yet the most thing we have problems Is that we have too many bad cops that take average of the law and try to act like they own this this place but they don't and they try to stop every one they think Is doing something bad.

My Sacramento is sometimes a great place to visit and have fun but whatever they try to put in ur head like this Is a clean city, DO NOT I repeat DO NOT BELIEVE THEM. go back to where you really live and stay over there because It might just be better than living here. Better paid jobs,cleaner neighborhoods and not ghetto parks.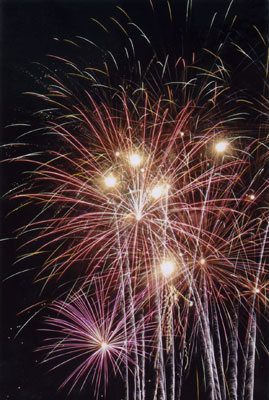 © Michael D., Hawthorne, NY