Revisiting Primary School
April 26, 2016
As a junior one student in middle school, I had not laid eyes on my primary school for nearly two years. The memories of this childhood paradise had begun to fade. As I deliberately recall my primary school, I am nostalgic for times past.

Then, recently, with melodious classical music flowing from my car radio, a scene from my primary school suddenly rose before my eyes. My heart seemed to be pricked by something which made it skip a beat enough so that I requested my father drive me to visit my old school and with a swift turn of the wheel we were off!

After passing several narrow alleys and circling around street corners, we arrived. I quickly jumped from the car and ran towards the huge, black gate. Everything was the same: the red classroom buildings and the playgrounds covered with lively green grass. Standing beside the gate, I could clearly remember a small girl with a pink backpack and a ponytail running through the gate laughing with friends. Finally opening the latch, I found the old playground waiting for me. Winter had just passed and it was the hopeful color of green. At a blink, it seemed that I heard the ring of the school bell. Children ran from the classrooms and flushed onto the playground like a tide wave, laughing and chatting with each other. Some played sports like tennis and basketball, while others played games for fun. The girl with the ponytail was happily playing hopscotch with a bunch of other girls. But after another blink of the eye, everything vanished, leaving me standing alone. I looked around, and my mind was filled with memories of the past.

I walked along the little marble road which led me back to the school gate. With a heavy heart, I climbed back into the car. "This is the place that helped me grow." I said to myself. I was grateful in that moment as I said goodbye to a place that meant so much to me and I knew it was time to face an even brighter future.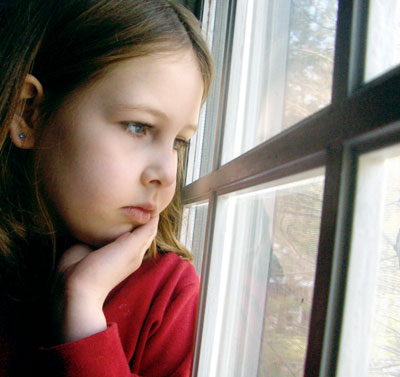 © Dana D., Gansevoort, NY