Sacramento, My Home
December 8, 2015
Every morning in the good oh' Sacramento starts with a beautiful start and could hear the birds singing through the California air. You walk outside and see people dancing, talking, smiley faces everywhere. You could see the green grass with outstanding trees along the parks. At night is full of silence so you could sleep beautifully.

Well I wish this is my city because everything in that fantasy is not Sacramento. I live at a neighborhood full of gunshots, screaming, and hateful people. Instead people don't socialize with any people in the streets and don't care about your everyday stories or yourself to be honest. A Lot of the grass is yellow as gold because of our major drought. So much gang life is influencing youth culture.

This city need more attention like structures, stores, more in the media like hollywood. Sacramento is the capitol for crying out loud we should have sixflags here or disneyland instead of the same old state fair along with structures or buildings people would never forget plus with awesome events. MORE STORES to get money to make these goals to happen. Reducing the gang ratio to zero by fixing up communities and focus more about the children of Sac. From of course about the drought we need to fix first to spend money for our big plans.

The is literally the city itself from all of its crime, gang, and so many things going on that police can't keep track. It's a boring city for a capitol for California and no interest is full of the city of SAC. So many problems are in Sacramento such as awful or ruin communities, drought, homeless situation, and many more. So that's basically the city of Sacramento.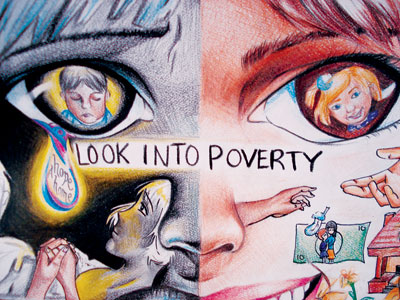 © Shirley L., Chino Hills, CA