Dear Readers
February 16, 2015
For me writing isn't simply, a menial task. Yes, my writing style may be short, sweet, and to the point; but it's about the words.
It's about me. Putting every feeling I have into a story, the ups and downs of my life put into words that can take people places. Every experience I have is fictionalized into simple sentences that can take people places they never thought they would be.
France. Paris. An island without any human survivors and with a man shipwrecked, but with one task. To get back to his kids.
Every words forms pictures and spirals, flashing like those of old film rolls. I can make each character move across a page. Walk. Run. Or fly with wings the color of milk, and feathers as soft as freshly fallen snow.
Writing is an adventure. My soul broken open to the world even though my readers may not know it. Every scar I own, bleeds. Every ounce of words leaked from my brain, to my heart, and finally out of my fingertips. Each ache and pain is squeezed through the tiniest vessels of my body and poured onto a page.
So, dear readers. I conclude that next time you look, or read, or synthesize someones reading, you take into account each words bled onto a page.
Thank you.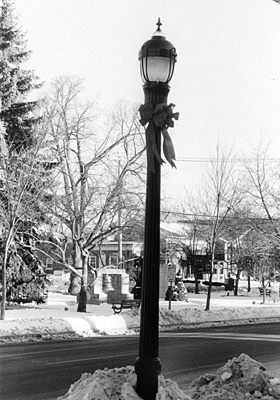 © Geoffrey D., Milford, CT