Its all vain
February 27, 2014
It is 9:25pm
I am writing this peace to console myself, to gain solace and to restart my journey to success, a journey that aims exactly same as previous.

It was 9:15
"Prom- attend Piyush's phone."
"Okay mamma"
I hit the attend button and suddenly a harsh sound came that almost killed me.
"Hello Prom, I have good news for you."
"Calm down Piyush, for what in the hell you are so happy for me."
"You have been selected for the second level of NTSE (National talent Search Examination)"
"Ha-ha, please tell me the truth, say it isn't correct"
Although I didn't believed him but abruptly my heart started pumping so fast that it became almost impossible to hide my emotions and suddenly I started crying,
"Mamma your child has----"
"Wait - wait Prom, what I said can you please pardon me"
"You said that Prom you have qualified for the second level of NTSE"
"Sorry brother, I am really sorry, I am too excited and because of this I told you wrong, actually it's me who have been selected for second level of examination and not you, by the way please give me your enrolment number so that I can recheck if you have been selected or not"
"Tell me this isn't true please, I beg"
"C'mon prom don't be coward, face the situation as it is, give me your roll number"
"Okay its-23114-0088-343"
He told me to hole the phone and I followed

It was 9:20
Alas, I couldn't qualify for the second level. I immediately took the admit card and teared it in hundreds of pieces. I again failed, I could not do anything. People say i am talented but they are false. The truth is that I am dumb, dull and foolish.
Nothing could console me, not even this piece of writing. What mean, vulgar news he had told me. I was well when I wasn't aware of the truth. He isn't my friend. A dumb may never have intelligent friends, never.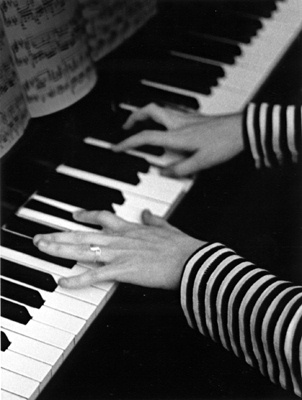 © Paulina A., Marblehead, MA