Those Words...
January 31, 2014
I was a baby when my mom told me to worship him. I asked her why? And she said," These are etiquettes child". My memory is vague but I still remember those words which were very sharp even more than a sword. She gave me an explanation and she told me that God is like your father child, he will guide you throughout your future. Believe him more than anyone, even me and he will never let you alone, at least not when you will be lamentable. He will always show you chance to come out of your obstacles. She also added that God does things with a special purpose so never dare to question him

I believe my mom and I know he exist because my heart says that he is around you. I can sense his smooth touch on my head. I feel as if he is asking me something. He is watching everything. She also told me that we are his children. We all are equal before him. He treats us with love and rage when required. He forgives us most of the times. He is really full of equanimity. He punishes us when we commit a crime which lists top of the flagitious crimes. He then also shows us some mercy, there also he gives us a chance to return on the right path but we usually ignores. We impel him to punish us.

Some science theories say that our ancestors were not from Earth, they came from outer space. We were not so intelligent as we are right now. I believe that it was god who made the discovery of fire happen. Even science says that the discovery of fire was accidental. One has to believe that it is only and only god who made the earth so beautiful to live in, who made us so intelligent to think over our problems. He is the one who made us so curious from birth itself. He has given us so much that even one cannot count. Not even science.

Are we really equal? As my mother told me that we are his children. So did we ever think while killing people in the war that he is my brother? Had we ever questioned our soul for not giving shelter to the poor? Has he created us and made us capable to humiliate others? No I may never agree to this. He has made us with a purpose. A purpose which in which we have the responsibility to make this Earth a wonderful place.

Let's take a pledge and make a resolution not to make anyone sad in any manner.

God,
We are your children
Forgive us for our all bad deeds
I promise you that
I will follow the purpose provided by you
I will follow the purpose provided by you
I will help people, every time, every moment. I will take care of our brothers and sisters.
Amen.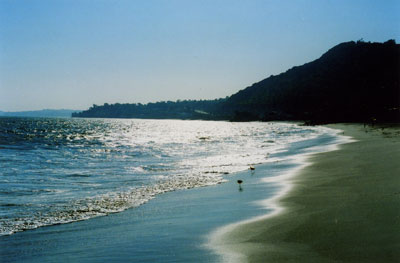 © Adam L., Washington, DC