Tiny Dancer
January 7, 2011
The tiny dancer slowly turns on her pedestal, the same way she does every night. The gentle music tinkles about her. Her creamy skin and purple tutu go so well together. She is so peaceful, so still and perfect. I can't help but wonder at how he found such a perfect gift for me. Sure, she has some cracks here and there, but I can't help but love her. She is so much like me, in a way. She is frozen in time, forever dancing to the same tune with the same dance. She is absolutely perfect.
She reminds me of a song. The song the he says reminds him of me. So now she is my tiny dancer, just as I am his.
He says 'I love you' and my heart sings.
He whispers in my ear and I long for him to be closer than he should.
He kisses me and my problems float away.
I've cried in front of him, and he stayed.
When I fail, he does not see weakness. When I fail, he stays strong. When I fall, he holds me up.
He is mine and I am his.
I'm his tiny dancer, dancing in the sand and now I have my own.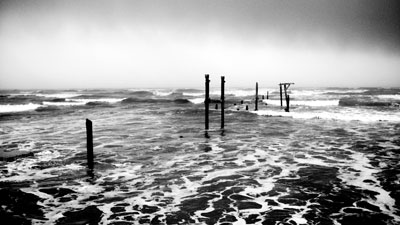 © Harrison L., Ruston, LA