The Innocence in Trust
November 23, 2010
Call children sociopaths all you want, they still won't cease to amaze me.

Psychologists say that children are, in essence, sociopaths. They don't have a fully developed sense of right and wrong. They don't have what our religions, or our parents, or our society define as 'morals', per se, because they have no idea what the heck that word means.

But there's something that they have in abundance, something that we could all try to emulate.

Children have trust.

When I spot a child on the bars, or guide them along the beam, hold them on the rope, help them out of the pit, they trust me. They aren't thinking "Oh dear, I hope she doesn't drop me. She's going to drop me." No, they think more along the lines of "She's got me. I'm safe. I can do this." And they say that. Aside from morals, children haven't acquired that sense of humiliation, or that vital connection between the brain and the mouth, instructing them what to say and what not to say. It's in their mind, it's out their mouth.

They're honest.

I'll be guiding them along the course, and they rush up the mine wedge and reach their hand out for mine. They don't worry that I won't want to hold their hand. They don't worry that they're going to fall, that they're going to hurt themselves. They grin, they stretch out their hand, and together, we run.

It's claimed that there is no such thing as true altruism. In this case, I'm not helping the kids simply because it's a good thing to do. Perhaps I'm helping them, lifting them, guiding them, saving them, just for the reward of those huge, beaming eyes, the delighted grin, the high-pitched giggling and the soft, trusting touch of their hand in mine.

When I tutor a kid near my age, at the end of the lesson, I'll receive an awkward mumble, and an embarrassed kid high-tailing it from the room. When I coach a child, I'm gifted with an ecstatic hug and many "Thank you! Thank you! Thank you!"s.

Children may not have morals, but somehow they're able to make me feel far more pleased, far more content, than the so-called "ethical" adults. They're too innocent to entertain doubts. They're too young to define good and bad.

The adults revel in their superiority, their superior ethics, their superior minds, their superior bodies.

They look down upon the children for lacking these. But maybe they should take a moment, just a moment, to stop and think. A moment to watch a child, and to appreciate the joyous energy and untainted innocence of the youthful.

Maybe they'll even learn a lesson or two on the way.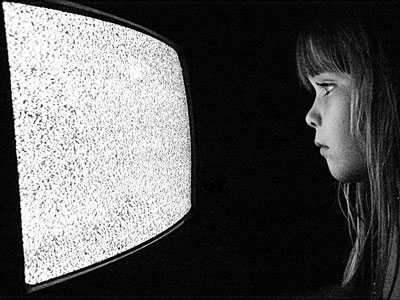 © Candice B., North Port, FL