i think i love him
September 8, 2009
one day i walked into school and i met a boy his name just started putting pictures in my head he was totallly wonderful.....
i'd liked him for a while and then actully got to know him. i knew he was my type or whatever you call it! he was sweet, obnoctious, cute, smart, and a class clown.
i truly thought i loved him!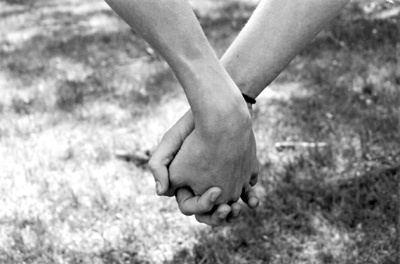 © Alexa T., Pompton Plains, NJ