2021 Kindness Contest: Extraordinary Dance
November 30, 2021
Hearts danced across my vision as I saw the gym transform into a whole new setting. Banners of hearts dressed the walls and sparkling centerpieces drew in all the excited eyes. Despite how beautiful the scene was, there were no people to admire it. When the SignUp Genius app screamed, "Sign Up for the Autism Cares Foundation Valentine's Day Dance," I jumped at the opportunity, expecting bunches of children with smiles on their faces. But, after hours of hanging up hearts and setting up tables, I had seen none of that so far. I had only seen volunteers who told me to be ready to make the children feel welcome and included.
As someone who isn't keen on socializing with others, especially people I am not familiar with, I felt a hint of anxiety. While my thoughts scattered through my brain, guests started to arrive. They all began to sit at the tables with wonderfully elegant dresses and suits. They all looked as though they were ready to dance, but they did not move from their seats. They stared at the dance floor, almost waiting for it to come to life. Saddened yet eager expressions painted their faces. I wondered why they didn't just run over to the dance floor.
Then, these moments started reeling in my head like a movie. Walking in the hallway as autistic children walked on the other side. Hearing stories of these children being kicked out of movie theaters because they were "making a scene." Going to dances at school when the other kids turned away from the autistic child dancing. Then the realization came to me: They never felt as if they could. They never felt that they could walk on that dance floor and be themselves. They were always taught to understand that they were different and were treated as such.
With this dreadful epiphany in mind, I took my two friends' hands and we ran onto the desolate dance floor. We probably looked like the most odd group of 14-year-old girls you had ever seen. But, all the frowns in the room instantly turned to smiles as they jumped out of their seats and onto the dance floor. Happiness electrified the room, bringing this sense of warmth that was nonexistent before. However, as I was caught in a sea of people, I looked to the corners of the dance floor and still saw some children watching from a distance with desperation shining through their eyes. Boldly, I walked right over to one of the children and simply reached out my hand and asked, "Do you want to dance?" His face lit up as he hopped on over to the dance floor with me. With that small gesture, I showed him that he wasn't alone. It may not be helping an entire family out of poverty or starting a foundation of my own, but the smile on that child's face was enough to consider this moment extraordinary.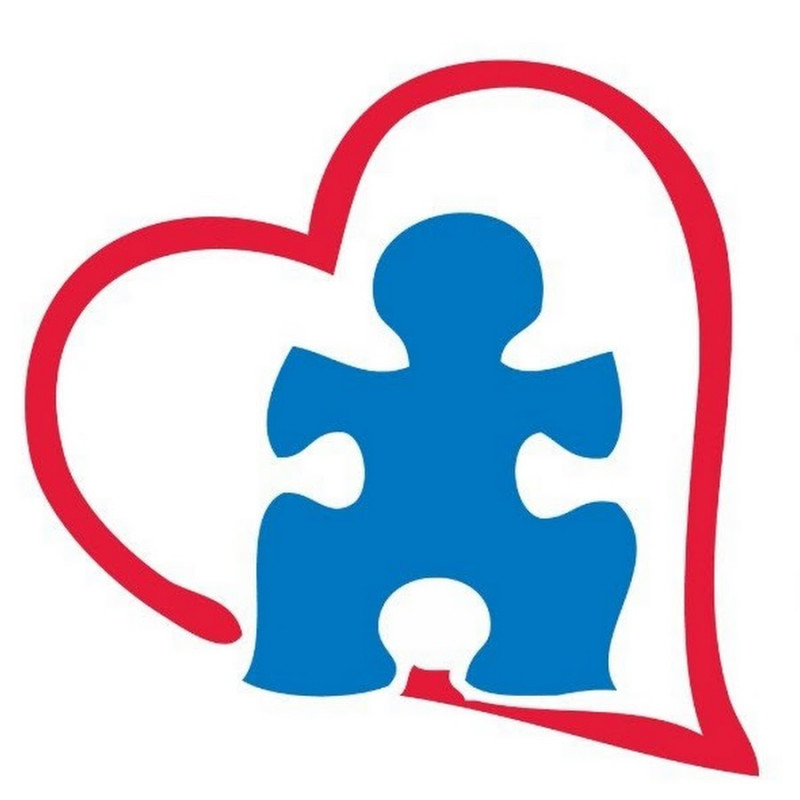 © Sarah C., Newtown, Pennsylvania