while I'm here.
May 11, 2021
Do not wast time, for none of it is guaranteed. Life is fragile, and it is all too easily vanquished.
Earn the doors that open for you. Have the courage to walk through them and to brave the paths to which they lead. You have the ability to do any thing, be anyone. There are lives waiting to be changed by you, if only you have the courage to find your true self, and discover your purpose.
The world will find something to fight you on, it always does. But this is only because people are not satisfied without something to take offense over. Do not let them determine your self worth, but do not tune your self out completely. For every now and then, someone will come along to help guide you, teach you, and watch you grow. And when that happens, do not allow foolish pride to come in your way.
There is no shame in a teacher, a mentor. You can achieve all things, but not on your own. A wise man knows as such, and admits it candidly.
When life gives you a boost, except it with humility, and grace. But do not become so cocky as to develop a sense of entitlement to life's good humor. Admit to luck but do not expect it.
If you have the opportunity to do good, do it. Always smile when you get the chance, and don't be afraid to laugh. Those who put you down, do so only out of fear and envy. When they see your joy, they determine to reduce it so they feel company in their own misery. Do not let them degrade you in this manner.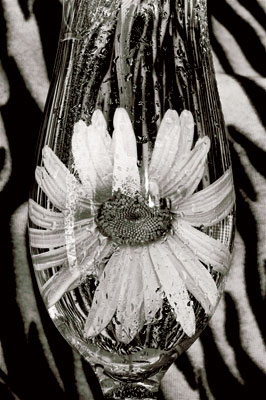 © Garrett M., Port Angeles, WA