Writer's Block
August 16, 2018
Blank, Blank, Blank. Stupid writer's block. I tell my mom I'm on the computer to write something; if anything. Half a lie, half not. I try to write, but all that comes out are random letters, or, even worse, nothing. I come up with great ideas, but then somehow turns into the story people pass by or don't even look at. Why can't I write something that sticks?
Random letters. Sticks. Sticks like, the wood? Or sticks like the glue? My mind is filled with things no one can imagine. If only the letters would stick together like glue. To create something people would really like to read. Whenever I ask people for prompts or starters, they say "Write about someone with writer's block, like you." But, writer's block is nothing. It's blank. It's like a disease or cancer. It's hard for it to leave you. Sometimes, I wonder if it will ever leave.
I just need an idea to get me started. So I can blast off.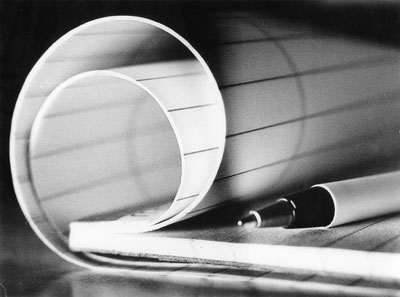 © Samantha M., Bethel, CT