Mattress
MAG
November 7, 2014
the weight of her mattress is heavy.
but so is her heart, and that's heavier than any mattress.
every time she carries it,
there is somebody to help her,
because they too know how wrong this is.
until she gets justice
her mattress will be by her side.
the shattered bits of her soul
stain the mattress in the form of tears.
and even if all the pieces are found
they can't be glued together because
he stole a piece that day
and until justice is served
he keeps that piece, stolen treasure.
a precious jewel that nobody deserves.
except the person she loves,
and not even he gets it without her permission.
Dedicated to Columbia student Emma Sulkowicz, who carries a mattress everywhere on campus with her to protest the university's failure to punish her rapist.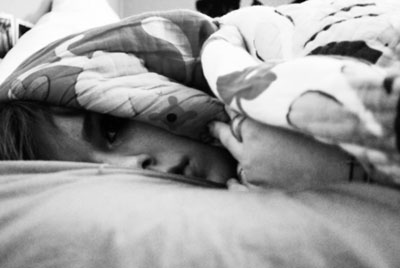 © Erin H., Carrollton, TX