Monday
April 8, 2014
It was a monday and it was the hardest monday I will ever go through. It was that Sunday night when I heard about it, and when my mind settled on the fact that she was dead, it kind of made my heart drop.

Monday morning there were students sitting in corners and others huddling together. My best friend didn't know about it, so I broke it up for her.

"Alayna died in a car accident last night."
We were all stunned, I mean a kid heard about it and thought it was a prank.
My first hour of the day just blew away when my English teacher started crying and told us how much she loved us and that she was glad it wasn't any of us.

It really had the school in silence, my friends and I knew her, but we weren't like close at all. In a way its ironic, the first time I met her was in sixth grade and she reminded me of Leslie in 'Bridge to Terabithia,' she had high top converse and her own style, and she was trying to find friends.

It's strange not seeing her at school anymore in the big hallway, its strange to not see her cheer at the basketball games.

At the end of the day I hear a couple of students go around and tell everyone to "Live Like Alayna!" Even though she died, I won't live like her. The point of life is to live it at its fullest, and Alayna did. But that does not mean we have to live like her, she would want us to live like ourselves not like her.

So I'm going to live My life my own way, but with her in my memory.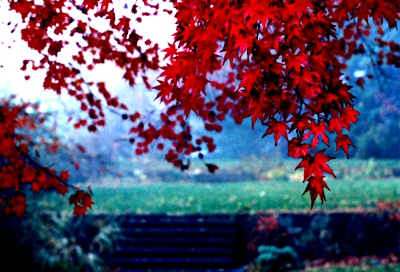 © Susan R., Iselin, NJ