My First Memory
October 24, 2011
My very first memory was when I was three or four. It wasn't something that happened or a conversation that I had. It felt as if it was the first time I was in my body and then time just seemed to start.

The beginning wasn't through my body though. It was like I was hovering over the kitchen in my house and floated down though the hallway were I would look left and see a room with a blue flora wall paper with two bunk beds and a toy chest, and some how I knew that that was my room that I would share with my sister.

I turned the corner and there were two rooms opposite to each other, one of which was odiously the bathroom and the other had one bunk bed and colored walls of which colors I can't remember but I knew it was my brother's room.

I finally made it to the living room where everyone was and for a moment I was hovering over myself then I lowered down into my body. Time stared then, movement and noise, and then my mom called what I could only guess was my name, and everything went from there.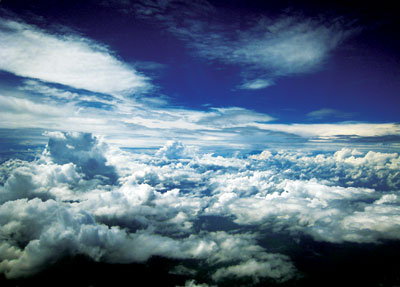 © Jacob W., Oklahoma City, OK