I Wish I Had Enemies
September 30, 2010
It's one of those moments where the language barrier isn't that of Chinese versus English but of being a trusted friend and being on the outside. I get to watch the conversations happen without knowing what is being said. It's a special gift I have, this being on the outside. I should be used to it you know. I'm always looking in and there is really nothing I can do about it because I am not what they want me to be. I am not on the in or in the need to know. I am just me. A single person without a place in the know.

Everyone says, "You have enemies? That means you actually stood up for something you believed in."

I wish I had enemies. Then I would know if I'm doing something wrong rather than wondering if I am even being seen.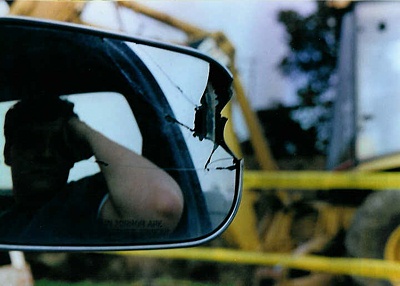 © Matt M., Ponca City, OK