Life as a Foster Child
April 26, 2010
There is an animal I would like to describe to you. It is a young child, birthed with out reason, and shipped into the world of foster care.

I am one of them. I have been neglected since I was born, all the way until I left foster care, and moved to an adoption home.

Foster children are mere shadows of today's society. We lurk behind foster parents, afraid that if we step out of place, just once, we will be hurt beyond imagination! Foster kids are not children to the people who take care of them, they are property.

I am not exaggerating the truth! Our society of foster children need just as much help as all the pets in the world. Please do not forget about us!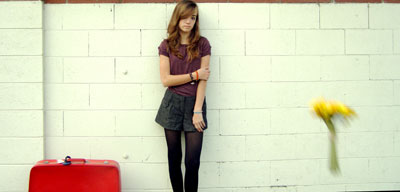 © Austin K., Studio City, CA