My Present
February 23, 2010
Right now I guess I'm pretty happy with my life.
My few years in high school have led me to realise who my friends are, and what things are really important to me.
To learn the most valuable lessons and to get the best rewards you have to go through the worst experiences - those days you wish you'd never been born; those screaming matches with the ones you love, turning them into the ones you loved. Making mistakes that lead you down the worst path possible; or losing the one person you really needed just to get through everything.
These things seem like the worst things you could ever go through while you're experiencing them, and maybe they are. But, in the end, you get the best rewards.
I've gone through some of that rough stuff in the past few years, but now I'm grateful for it - without it I wouldn't have the amazing friends I do now, I wouldn't have the experiences to channel through writing, and I would still be as naive as I was all those years ago.
Okay, so my life hasn't taken the path I'd planned for it, but whose does? The most amazing things in life are unplanned.
Who knows what will happen in the future?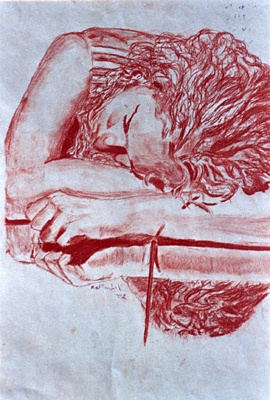 © Mark S., Kannapolis, NC