The Water Speaks (Prose)
August 3, 2009
Walking in the sand,
I leave footprints;
Reminders that no one is ever alone.
A silent "Hello," to people that don't see me, only my footprints.
"I'm here,"
"I was,"
I feel the sand between my toes and hear the water sliding around the shore, waving from far away.
I sit and close my eyes.
I run my fingers through the sand.
Feel it under my fingernails.
I smile.
I'm not alone.

The water speaks.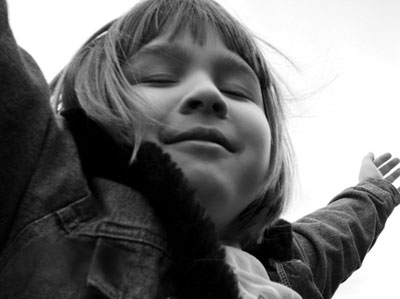 © Morgan C., Fridley, MN