Dear Childhood: Thank you.
November 4, 2021
Dear Child Me,
Hi. I know you won't get this, but I'll imagine you will. So, I don't know when you're getting this. Maybe I should adress it, dear childhood. I love you. You were a stupid kid but you made me who i am and for that, thank you.
Do you love you?
I wish toward the end you did. I can't remember, but i know i sure as heck don't love me now. Not all of me. But I hope you love you. You were beautiful. I'm sorry i've forgotten. And i'm sorry if i let you down.
Hey, word to the wise, start writing. Like, all the time. Poetry and stories. It's worth your time(but please don't tote around 5 page books as if they're the next american classic). Don't hate poems. Don't hate cats.
But ignore that last paragraph because i wouldn't change a thing about you, dear childhood. You were perfect, flaws and quirks and all. You made me who i am today, and at the end of the day, even if i think nothing i create or work on has value, i like me. And i love you.
You are so, so beautiful little princess. Jesus loves the little children. Love Jesus. "Jesus wants me for a sunbeam, a sunbeam, Jesus wants me for a sunbeam." Still true. If you're 'too old' to be a sunbeam, no. you aren't. There is nothing wrong with that.
I love you, princess.
-teenage you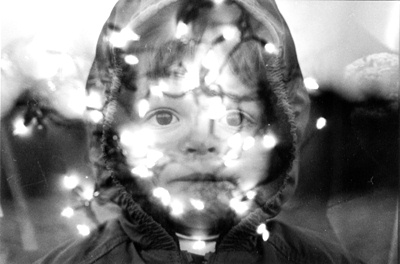 © Caitlin B., Marblehead, MA