JK Rowling
MAG
What would happen if you were unemployed and living on state benefits? What if you thought of an idea for a book on a train, and it was such a success that you became richer than the Queen of England? Well, that is what happened to Joanne Rowling, known to the world as J.K. Rowling and the author of the best-selling Harry Potter series. She's my hero.

While providing the world with a character we all can relate to, Rowling also donates money to charity - a lot of money, tens of millions of dollars. She also inspires me to write better. Rowling has even been made an Officer of the Order of the British Empire (OBE), an honor bestowed by Queen Elizabeth. Speaking of awards, she has received many for the series, including the Whitbread Award, the Hugo Award, and the British Book Award.

Her books fuel my own writing. In fact, every time I have writer's block, I look to her books for ideas. She has been writing since she was six years old. Every time I see the Harry Potter books, I think, I wish I could write like her. Rowling achieved her dream, and I hope to achieve mine.

With all this success and fame you might think she is stuck up, but she is not. That is why J. K. Rowling is my hero. She is a fantastic author and a great person.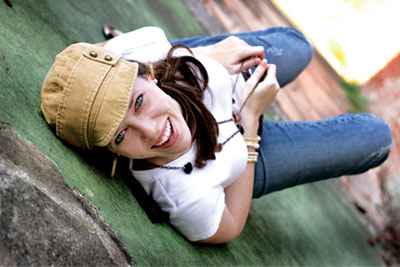 © Anonymous