To Whom It May Concern
June 1, 2010
At some points in our lives, we come across someone that changes us for the better. Sometimes we find this in a teacher, sometimes in a coach, sometimes in a friend. I have had the pleasure of being Kate B's good friend for over six years. Through her kind and driven attitude, she has taught me a lot about the world and a lot about myself.

I do not have childhood stories of playing dress up and freeze tag with Kate, and I cannot say that we grew up together; we met in seventh grade. But among my group of friends, Kate is the one that reminds me to keep a little bit of childhood with me at all times. Her commitment to her schoolwork is only matched by her commitment to her family. The interaction between Kate and her two younger sisters and younger brother is something to be envied. The strength of her family augments Kate's desire for childhood pleasures. I will always remember after school chocolate chip cookie baking sessions, and physics study parties interrupted by silly string wars. Last year, Kate wrote in my yearbook that I am the friend who reminds her that it is okay to have fun at school. But Kate will always been the friend who reminds me that it is okay to enjoy childhood's simple pleasures, no matter what my age is.

Kate is one of the strongest people I know. She is enthusiastic about everything she does, and does not let her shy disposition override her will to succeed. I have worked closely with her in our high school journalism class, where she portrayed admirable leadership skills and an obvious desire to make the paper something the student body would look forward to reading. I am looking forward to working with Kate as co-Editor-in-Chief next semester.

In many ways, Kate is an easy person to compete with. By pushing herself and questioning assumptions, she encourages others to do the same. Our similar interests add a little rivalry to our friendship, but this has only caused me to succeed more in life. Through her balance of family, community, and academics, Kate taught me to give back, enjoy life, and remember what is important. I am glad to have met her and only hope that we will continue to be as close in the future.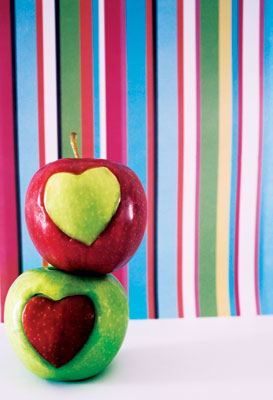 © Lauren N., Denton, TX