June 5th, 2018
November 14, 2018
A series of low-pitched bellows pull me from the deep, lull of sleep. A young hound circles the downstairs living room, shouting like an early, AM alarm clock. I stir in bed, limbs stretching and fingers seeking to pull the crust of sleep from my eyes. My bedroom door is pried open by the wet nose of the family dog. He finds me, throat emitting an enigmatic whine.
The black, glass-topped desk hums; my phone holds a vibration, glowing with notifications. Miles away, Mother is concerned. She tries to call, but most of my senses are tucked underneath the blanket, comatose. My five senses snake through the sheets, remaining dormant. Their actions are bear-like as they hibernate beneath the blankets, reluctant to leave the fantasies of sound sleep.
They remain that way until I see a man beckoning me with his finger, vying for my attention through a decade-old window. I hear the fuzzy static of a walkie-talkie as the armored personnel escort me into a bulletproof rescue vehicle. I catch the whistle of air exiting a K-9's left nostril as it exits in quick, energized puffs.
There are a dozen of them. They are all limbs of the same tree, stemming from a similar goal: protect me, protect each other, and protect our right to life. It is because of them the active shooter did not get to me on June 5th, 2018. It is because of them I still have my vocal cords. The Air Force, Army, Coast Guard, Marine Corps, Navy, and other members of the US Department of Defense fight for this. They protect and preserve my right to life, liberty, and the pursuit of happiness. It is because of them I still have my vocal cords–my freedom of speech.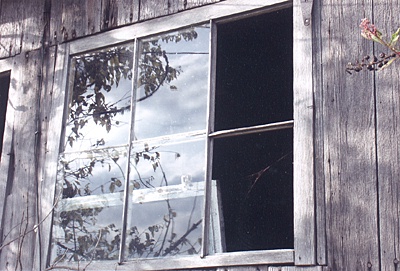 © Cassie H.,Cami, IL