Educator Essay
July 1, 2019
Mr. Budde, you really lived up to the name. You were not only a great teacher, but you were also a friend. You made sure your class was fun, exciting, and really kept me focused. This is a difficult task to complete with a class of 3rd graders. The ways you taught helped me to have personal experiences. For the years you taught me, North Lake Elementary wasn't about going to school everyday and sitting there. It was about fun. You were dedicated to teaching your class and me in creative and inspiring ways.

Mr. Budde was, is and will always be, an amazing and inspiring teacher. You taught in unorthodox yet effective ways. Many classrooms are cut and dry: take notes, do homework, take a test and you're done. But your class was different. You encouraged hands on experiences. I remember class pets, fishing trips, and those little pets above the door you would give us if we were travelling to write a journal about. These things just helped me become more focused and excited to learn.

The little stuffed animals you gave to us when we traveled were some of the most influential parts of your class. A simple stuffed animal that we could take on our vacations was enough for me to get into writing. This animal was a responsibility. When you gave it to me, I had to write about my adventures. This made me want to write about my trip and it got me into writing about things that happened. I felt like it was my personal duty to take care of this animal and it helped me to be more responsible with my possessions. These animals may have seemed like a small thing we did (alongside our other homework) but it got me to love writing and made me want to write more.

I feel like I have written about responsibility way too much, but it was the most important lesson you taught us. Lizzy, the leopard gecko, was our class pet, and we loved her. You taught me to take care of her and you let me play with her. She wasn't just a class pet, she was more lessons you taught us. You really gave me a love for the outdoors, whether it was the fishing trip, keeping class pets, and being a guardian for the Camp Lakotah trip gave an appreciation for nature.
No matter what we were doing in class, you made it interesting and kept us curious. Whether we were learning cursive or going fishing, reading books or playing with the class pet, you taught us important attributes of life. You may have been my third grade teacher, but the lessons you taught still help me today. You were genuine, creative, and inspiring, and because of these traits you were my favorite and best teacher.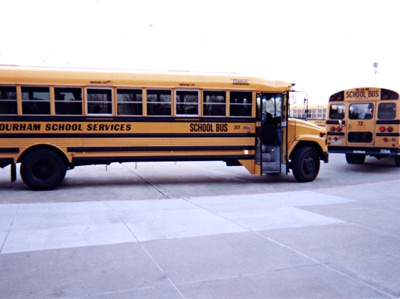 © Blake B., Highland Village, TX