Flowers
MAG
You can tell a lot about a person from the flowers they buy. There are the young men who walk in wearing clean, white shirts and surrounded by fogs of cologne. They head immediately for the red roses with the hopes of impressing a first date.

There are the lonely old women who pick out some equally lonely plant, constrained by the close quarters of its pot, with no other roots to weave among. They will preen and dote upon it, treating it like the children they miss who have long since moved on.

And finally, there are the middle-aged men who come in with sullen faces to pick out an expensive, bright-colored bouquet. These flowers are destined for the hands of an angry wife in order to melt her scorn into a forgiving smile.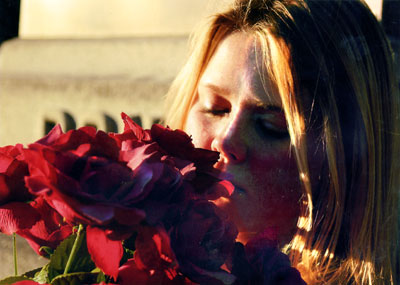 © Anonymous