Pain...
September 4, 2010
Pain the thing many belief we could be better without. But why, when pain is what makes us human?
A mother goes though the pain of birth to be greeted by the joy of a new life. The pain of a break up or an injury only gives one experience. And then the pain of losing a love one only show one truly care for another.
So, why say get read of pain when without lose all other feelings?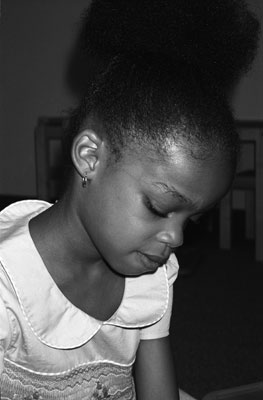 © Megan W., Ocala, FL