No love.............
April 29, 2009
*Not a poem*
I loathe the fact that people tell me that I'm this magnificent, eye-catching person.



When all I see is this horrid, pain bringing person.
If am such a person why is it that I never have or can't keep a boyfriend.
All do is help people with relationship problems.
They never ask me how I feel about it or if I want they assume I will.
Well I don't want to anymore cause I can't bear it!!!!!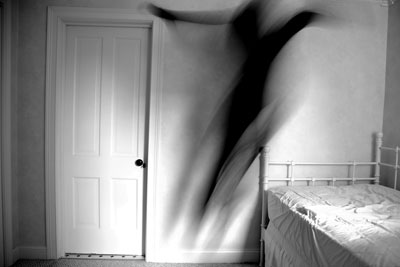 © Sarah M., Blairsville, PA