Motivation Speech Version 101
May 27, 2017
Do you feel like giving up to someone or something that you would never be achieved or won't happen? That you were just creating a theory of yours that the beginning of challenges is failure? You gave your best but it is still just worthless like your past love that gave you despair and heartache. That is made to create a firm foundation of yours of finding what should you do to pass the examination of life. Battles in life are spontaneous, it is a natural encounters that pass over billions of inhabitants living in this deceiving world.
Change is the only constant thing in this world, no permanent ecstasies but unlimited difficulties. People are made to surpass circumstances, if you give up, vulnerability will build inside of you. Things turned the other way around and there are no way to turn it back to where it used to be. Fate has always reason to create a labyrinth of struggles, we need to deal with it no matter how hard it is. Problems are purposely interfering our lives, everything has a solution and it is only yourself to decide where path are you going through.
Just think that you are not just an individual experiencing this things, some people are having worse struggles than yours. You are worthy to live your life to the fullest. We are all fortunate breathing right now. We are lucky to have exhaustive physical features and health mentality, some people are struggling with their deficiencies in their physiques but they overcome circumstances more than you do, you are created because you have the power and vigor to depend yourselves with the battle. Successful people struggled hard but, they are now living with prosperity and healthy lifestyle.
There always come a point in life where we feel hopeless and worthless, that life have given us so much that we don't deserve. Even if things are falling apart, evoke that God is our guardian in such things like this. He would be the answers of our prayers and help us to overcome this kind of situations. He created everything and has a power to diminished one's difficulty. Relationship in God is the strongest camaraderie you would ever have and live within His words would build a recreation of one's heart and mind.
Failure is our teacher. We experienced failure then we learn the labyrinth. We learn to put in action strategies and exit the maze of fate, live with prosperity and healthiness. Struggles are created to build one's ability to live the life with firmness and logic. Keep going on and see the beauty of life as a challenge.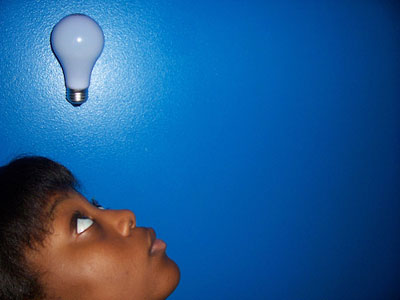 © Jayda S., Jessup, MD