Perfect is Only a Word
July 12, 2014
We all believe that we're judged by the things that other people never notice, but as individuals we all notice the certain imperfections that others never seem to notice.
Like the way we speak, the way we dress or the way that we think.
Many notice the worst of themselves even when others tell them that they're perfect, but the basic fact is that no one is perfect.
Many have said this before, but the more people say it the less truth it has in it slowly begins to fade into the dust that we all create for what we just refuse to believe.
I'm going to say again that No One is perfect, but there are always pieces of you that is totally and completely Perfect.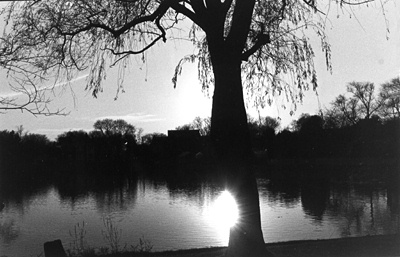 © Chuck K., Marblehead, MA