Expectations
October 13, 2012
Society has formed this perfect person, with expectations that no one could ever reach, Expectations that are leading people to be put down for being different, they aren't trying to be the "perfect person" they are just being themselves, who they were supposed to be and not changing because they don't follow what society has made "right"

For a girl expectations are high, to be pretty they've got to have long hair that's always perfectly done, skin that is so flawless that no one could achieve without a pound of foundation, they're clothes has to be relieving to catch the attention of every man, low cut shirts, push up bras, and tight pants to expose themselves, there bodies have to be ever so perfect with not one scratch nor scar, a thin but curvy body, with a sun kissed tan and a flat stomach. Girls are expected to be this way if they want to be gorgeous, to get guys and impress those around

For guys, they have much lower expectations, clear skin is always nice, but not necessary, if they're hairs messy they can through on a hat, and still be classified as sexy, they need to work out to get that flawless beach body that society has made out thinking that's what every girl wants, they need to be on a sports team, so being athletic is a must, when it comes to their clothes, a hoodie, a pair jeans, even track pants are appealing for the eyes of the opposite sex.

Society has ganged up with the social media to provoke such high expectations, when people aren't realizing the people they see on tv are so fake an unnatural, even when they're talking about a natural look they still have make up and spray tans, all are computerize to fit in the expectations of "perfect"

On a daily basic people are being put down and are losing confidence because of such high expectations they can not achieve that society and social media has came up with, when really the closest you can get to being perfect, is being perfectly happy with the way you are, and not having to change to who you are to be classified as "perfect" and only being yourself and not showing this fake appearance that's really not you, your hiding yourself behind things that don't show the true you, you shouldn't have to get up hours before you go out to get ready so you can fit in. We need to stop thinking what the society has made out to be "perfect" and just be ourselves, and be happy with it, because nothing is better then being yourself.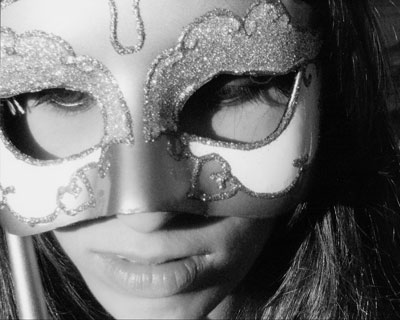 © Becca W., Greenbrae, CA