READ ME. Can you?
February 15, 2012
Words


Teen Ink is for expressing those words, indescribable words that are so elaborate and ornate. Gracefully put together like building blocks sliding into their well known space in the world of abstract. But what are they really?


Words.


Are they expressions? Emotion? Medicine to the mind? Or are they just words. Words we were taught by our kindergarten teacher. They round our lives and keep us making sense. I am typing words right now. My long untanned fingers worn down on the 'A' key. Why?


Words.


They are so fascinating. Not the history of these foreign denominations but how shapes, objects, numerical displays of data, lyrics, everything revolves around words. What would the world be like with out words? Or even language for that matter?


No more poetry. No more regretted hate emails to your boss. No more suicide notes. No form of communication. We would be symbols, described, in words.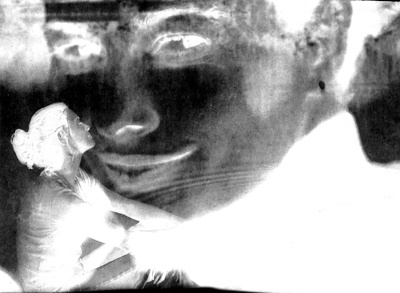 © Kelley C., Marblehead, MA