True Purpose
November 29, 2010
For David Archuleta, it seems like inspiring and motivating people comes naturally. And there may be a reason for that…

One of David's true purposes in life is to inspire people, not just with his music, but with his high spirits and positive attitude. That's been obvious since the beginning. What David has done for so many goes beyond just influence. He's literally saved lives with his inspiring words and strong support. And his fans seem to always expect this from him. For many, that would be a heavy load to carry, but not for David. Of course sometimes he feels the pressure and gets stressed, but with his constant reminder of faith, he just keeps moving forward. Keeps motivating people and inspiring them to be the best they can be, by being the best he can be. So that one day they can find their true purpose and be able to help others the way David has helped them.

So thank you David, for inspiring so many people and literally saving them from themselves. It's because of you we feel uplifted and motivated to do what's right, and to find our true purpose.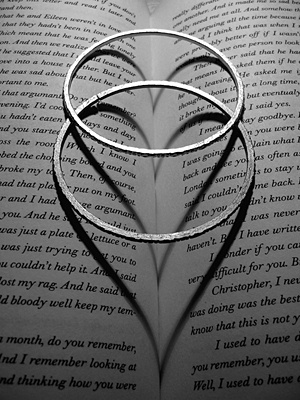 © Julia K., Old Tappan, NJ