Is Prejudice Injustice?
February 9, 2016
Have you ever heard people comment that God loves everyone?
On November 16, 2015 a new policy caused a ripple effect throughout Salt Lake City, Ut and many other states. Hundreds of people who have been part of Mormon churches and are in same-sex relationships or are children with relations with people who are, are now protesting that the churches are being prejudice against them.
The new policy the churches have proclaimed is that children whose primary residence with gay parents or guardians are not allowed to be baptized or take part in baby-naming ceremonies until the kids turn eighteen and deny any responsibility or support for same-sex relationships and cut all ties to those who support or take part in same-sex relationships.
This new policy was proclaimed on what some people believe and the policy declares members in gay marriages to be apostates subject to a kind of banishment, a punishment that's handed out by a church when one of its members breaks some important church rule.
Teresa Schofield said, " We're suppose to love our children like God loves us. To ask someone to turn their back on their own child or for a child to turn their back on a parent is unnecessary." Teresa is a former Mormon who stopped attending way back, what she said is something we should consider.
After many members of The Church of Latter-Day Saints felt that the new policy was unnecessary issues were taken into hand and they felt they should hear what the church leaders had to say for proclaiming the new policy.
Mormon apostle D. Todd Christofferson explained that the new policy that has caused so many people distress was based off of the handbook guide used by the leaders of The Church of Jesus Christ of Latter-day Saints ."We don't want the child to have to deal with issues that might arise when the parents feel one way and the expectations of the church are very different." Christofferson said the church made the shift largely as a reaction to the Supreme Court's decision legalizing same-sex marriage nationwide.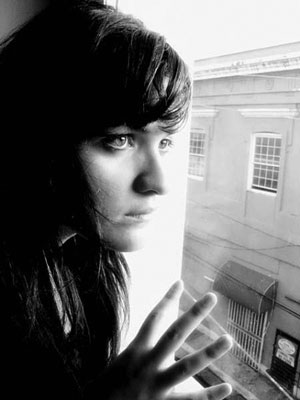 © Eveliz V., Bayamon, Puerto Rico