I'm Not Homophobic
December 5, 2018
When I was 13 it was the middle of the summer, and I was being driven to summer camp in Indiana. this summer I started to come to the realization that I was definitely not straight. at this point in my life I had believed that I was pansexual(now I identify as homosexual or homoflexible) so the way I decided to tell my mother mentioned a past thing she had said to me because I actually had thought that this was quite offensive
my mother has said to me 2 Christmas's ago when I had asked for a pair of heels for Christmas
"thank god, I thought that you were gay"
while at the time I laughed because I thought I was straight.
I started to bring this up and disagree with the statement. I said I like all genders (hearts before parts) I was being shut down. my mother was disagreeing with me. constantly telling me that you don't know what you are saying.
I was crushed. balling in the car. I had no idea what I had been thinking. I even remember another time when my mom had even told me,
"if you were gay I wouldn't love you the same"


I was defeated.
being gay, I do hella gay stuff on my phone. I would download apps, have backgrounds, and even had a group chat with friends at school. but every time my mom would check my phone I would find more and more things deleted. first youtube, then texts, the google searches, apps, and on, and on, and on.
one day I was sick of all of this and I go up to my mom and say,
"what is your problem? why are you so homophobic?"
I get the response that made me feel forced to write this in the first place.
"I'm not homophobic," she said to me
right now it's 12/4/18 and almost midnight
all I want for Christmas is to have a pride flag
I wish I had better luck.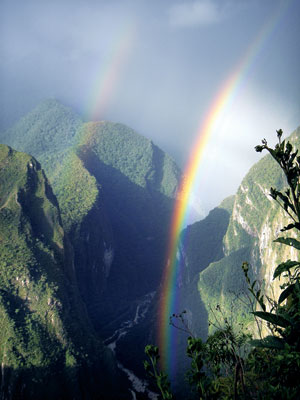 © Benjamin C., E. Norwich, NY