Happiness Is Contagious
MAG
January 21, 2015
The nonfiction piece "Happiness Is Contagious" by Georgia Gray was very enlightening for me. In her piece, she describes how she uses exclamation marks to spread positivity around her.

I myself have mocked several of my friends for their "unnecessary" use of exclamation marks. I guess I never really saw them as a tool to express oneself – that is, before I read Georgia's wonderfully composed article.

In the online world, which is so full of cynicism and hatred these days, none of us should be complaining about things as harmless as exclamation marks, especially when they can contribute to putting a smile on someone's face.

Thank you very much for sharing your opinion, Georgia!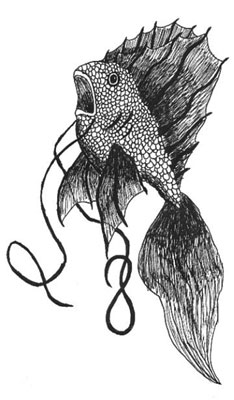 © Josh D., Mesa, AZ