Online Gaming Ads
August 18, 2013
Dear TeenInk,


I was browsing your website when my eyes drifted to the ad at top of the screen. Instead of the usual salamanders and vitamin water, something else caught my eye.

Warning: This game is too hot to handle. Male gamers only.


This lovely piece of literature was accompanied by a barely dressed blond woman (complete, of course, with impossibly shaped breasts). As a leader in teen literature, you play a part in shaping the writers of the future. This makes you responsible, in part, for the future of our society. Writers are important. We communicate ideas across the boundaries of cities, countries, continents. No one writer holds the future of the world in their hands, but as a group, we play a major role in that future. In a sense, you do too.

But what kind of part do you want to play? Some of your recent advertisements have been sexist, not only alienating female gamers—a major problem in the male dominated gaming world—but objectifying women and placing upon them impossible standards of beauty. It is also uncomfortably sexual to see practically topless women on a website for teens, particularly one that is home to the occasional middle schooler.

I understand that TeenInk is a large organization and that it requires funding to continue creating a space for young people to highlight and explore their creativity, but I believe some of your recent ads cross a line, and to be frank, I find it disappointing. I hold Teen Ink to higher standards than that. I miss the salamanders and vitamin water.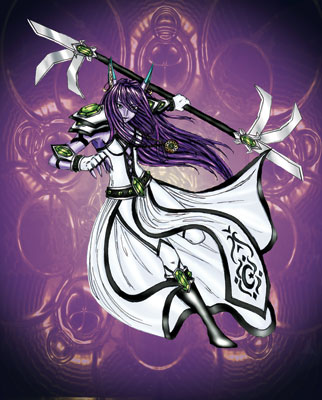 © Kelly K., Fort Collins, CO