Canadian Question
MAG
August 14, 2010
I really don't want to sound rude or pushy, and I'm sorry that I might but … hey, did you forget about us? TeenInk.com is available to countries all over the world, but it seems you must live in the States to ­receive the magazine. What the heck?

What if one of my pieces were picked? Would you still send me a copy of that issue? Or would you pass over my work without considering it? I'm sure there are many other teens in Canada who work hard on their writing. It doesn't seem fair that we wouldn't be given a chance.

I do love your website, though. I love reading and commenting on people's work, sharing my thoughts, and finding out what others think about my work. But what will come of it?

Canada is probably the USA's closest equal. The only separation is distance, right? Couldn't we pay extra for shipping? I'm just looking for some fairness.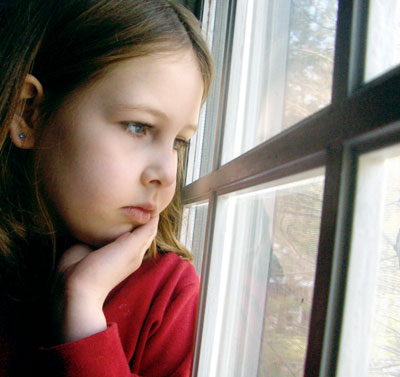 © Dana D., Gansevoort, NY