McDonald's: Killing our Population?
October 12, 2010
Now I love a pouch of McDonald's fries as much as the next girl but they are SO unhealthy for you!

Do you ever really read the nutrition values on your Big Mac or Double Cheeseburger box? Well, I'm not trying to be harsh here, but the sodium, fat, and cholesterol levels are OFF THE CHARTS. It's sadly and pathetically ridiculous how these people in the cities survive off of fast food. Yes, it may be affordable to your wallet, but not to your health.

Have you ever seen the show about how some guy ate McDonald's for every meal in a time span of 1 week? The studies that were shown from his tests said his fat percentage, his cholesterol levels, and his overall nutrition facts were so bad! He had gained a lot of weight as well.
I'm not trying to tell you that you should never eat fast food, but what I'm trying to do is give you a wake-up call. I want people to be around for a really long time to see the great moments in life. Nobody should have horrible health because of poor meal choices.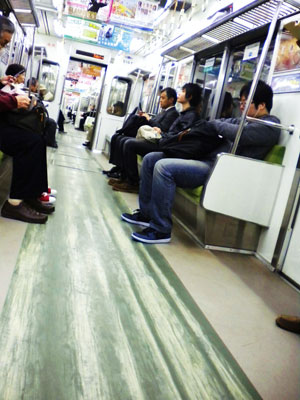 © Abigail W., Kamuela, HI