Abstinence: An Abstract Concept?
September 4, 2010
Allow me to begin by saying that while I have a very definite opinion on this matter, I do respect the views of others and am willing to listen to those views.

We have all heard about, "abstinence until marriage," but is there substance in this heavily solicited practice? The government is largely pro teaching our nation's student population that the only acceptable course of action is to abstain from sex until marriage. This is highly ironic for many of the government officials who back this plan of action have been found guilty of sex outside of marriage. This extends to both officials who are married and those who are single. Not only is a repercussion of this that our government looks bad, but also those children who are sitting on the fence about this serious issue may be swayed into having sex before they are ready because the "role models" are not living up to their words.

Not only is the government not behind their laws, but the celebrities do not back their plans. A prime and very recent example of this is the famous golfer Tiger Woods. Anyone that has pretended to pay attention to pro-golf in the last decade has heard of Tiger. Many people revered Tiger as the best in golf, but now the general population has discovered that he had many affairs with women with whom he was not in a relationship. If neither the government nor celebrities can back this plan of abstinence only, then the student population is not going to pay much attention to it.

Instead of just having an abstinence only program, we must have a plan that incorporates not only that, but also a safe sex plan. In the state of North Carolina, a teacher may not discuss condoms or any safe-sex practices in class or they could potentially be fired or brought up with charges. Many schools are given bonuses to only discuss abstinence in Sex Education classes when clearly there is no support for this practice. If our government were truly concerned and had the best interests of our youth in their hearts, they would support a program that goes not only with their beliefs, but also our natural human desires and instincts.
Many people have heard this famous quote by William Alexander which states, "Knowledge is power." Give our youth the power to combat our natural instincts for to fight such a thing, one must contain a wealth of knowledge. Why deny them even a fraction when the tiniest portion could be monumental?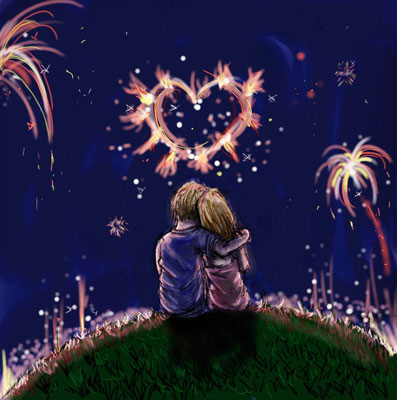 © Carissa G., Aberdeen, WA