Native Land
MAG
January 12, 2017
The sky is an ocean
for dreamers to wade in.
The moon an upturned
bowl of ivory silk spun
by the calloused hands
of a grandmother who
whispers the best ghost
stories. The sun an infinite
solar flare that glows but
never burns. The music
of songbirds a heartbeat
for the lost wanderers
of the world, guiding
them home. The rain
a rivulet of tears from
a God so joyous at the
golden seas of color
and sound around him.
The clouds crystallized
ink, dripping onto a
white page that glitters
like diamonds, curving
into a four letter word
that begins with the
letter L.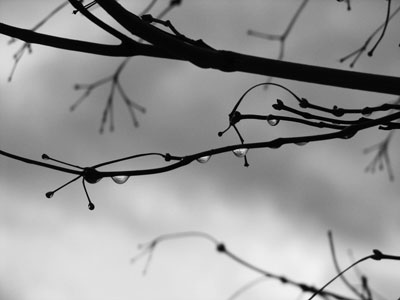 © Carly M., Hopedale, MA